To support individuals with mental health and cognitive challenges to live well within their communities.
A supportive and inclusive society in which all people have equal opportunity to live, thrive and enjoy the full benefits of belonging within their communities.
Pictured: (L) Mark and Dolly (Supportive Housing Workers) and (R) Marcus (resident, Bailey House)
On behalf of the Board of Directors and the Leadership Team at Cota, we are pleased to present you with our 2017-18 Annual Report. As Cota enters its 45th year of operation in 2018, it is cause for reflection about all of the changes that have occurred at Cota and the many accomplishments our organization has achieved throughout its history. We are very fortunate to have benefited from such committed staff and the support of so many clients, partner organizations and funders working for and with us throughout our journey. We are eternally grateful for all of the dedication, support and encouragement you have offered to Cota along the way.
In 2016 we proudly launched our 2016-2021 Strategic Plan. We are now two years into pursuing these strategic objectives and are very happy with our progress to date. We hope that this Annual Report will provide you with some insight on the work that we are doing on these fronts.
Moving forward, Cota will continue to provide high-quality innovative services, in collaboration with our community partners, in order to meet the needs of people living with mental health and cognitive challenges. We look forward to actively partnering with clients and their families in our service planning and delivery and to building on the positive relationships we have established with so many of you as we continue to transform lives and build better futures together.
Sincerely,
Cota's Strategic Plan for 2016-2021 resulted from a careful review of influencing factors in our external environment and a comprehensive stakeholder engagement process over a twelve-month period. Since its launch in 2016, Cota has made many advances in all of our four strategic pillars: Inspire Positive Change in the Lives of the People We Support, Invest in Our Staff, Drive Necessary System Transformation, and Demonstrate Our Value and Attract Support. This report focuses on some of our success and impacts to date. Please visit our website for a full overview of our Strategic Plan.
We are doing so by responding to what clients told us in the engagement sessions, committing to improved ongoing client and family engagement and through our unwavering dedication to the provision of safe, high quality services.
We recognize that the overall quality of our services is linked to the nature of Cota's relationship with staff, how we support them to do their work and how we value and recognize their contributions. As such, we have been investing in our staff through relevant staff training, identifying and reducing barriers to efficiency, implementing a revitalized wellness and recognition program, and improving our ability to support clients with complex presentations.
We are driving necessary system transformation to ensure that people in need of service receive improved/faster access to those services, closer to home, through better coordinated and integrated care. We are taking an active leadership role and seeking out opportunities to improve community-based service delivery while protecting the sustainability of our publicly-funded health and social service systems.
Cota has been performing great work in our community for 45 years. We provide high quality services and have a tremendous impact in the lives of the individuals we serve. Unfortunately, we haven't always done a great job of conveying the results of our work. As such, we have stepped up our efforts to actively communicate the positive impact of Cota's work by enhancing awareness online and seeking opportunities to speak about challenges that affect our clients and the value of community based services.
in fiscal 2017 - 2018 over
INSPIRING POSITIVE CHANGE
IN THE LIVEs OF THE PEOPLE WE SUPPORT
INVESTING IN OUR STAFF
DRIVING NECESSARY SYSTEM TRANSFORMATION
DEMONSTRATING OUR VALUE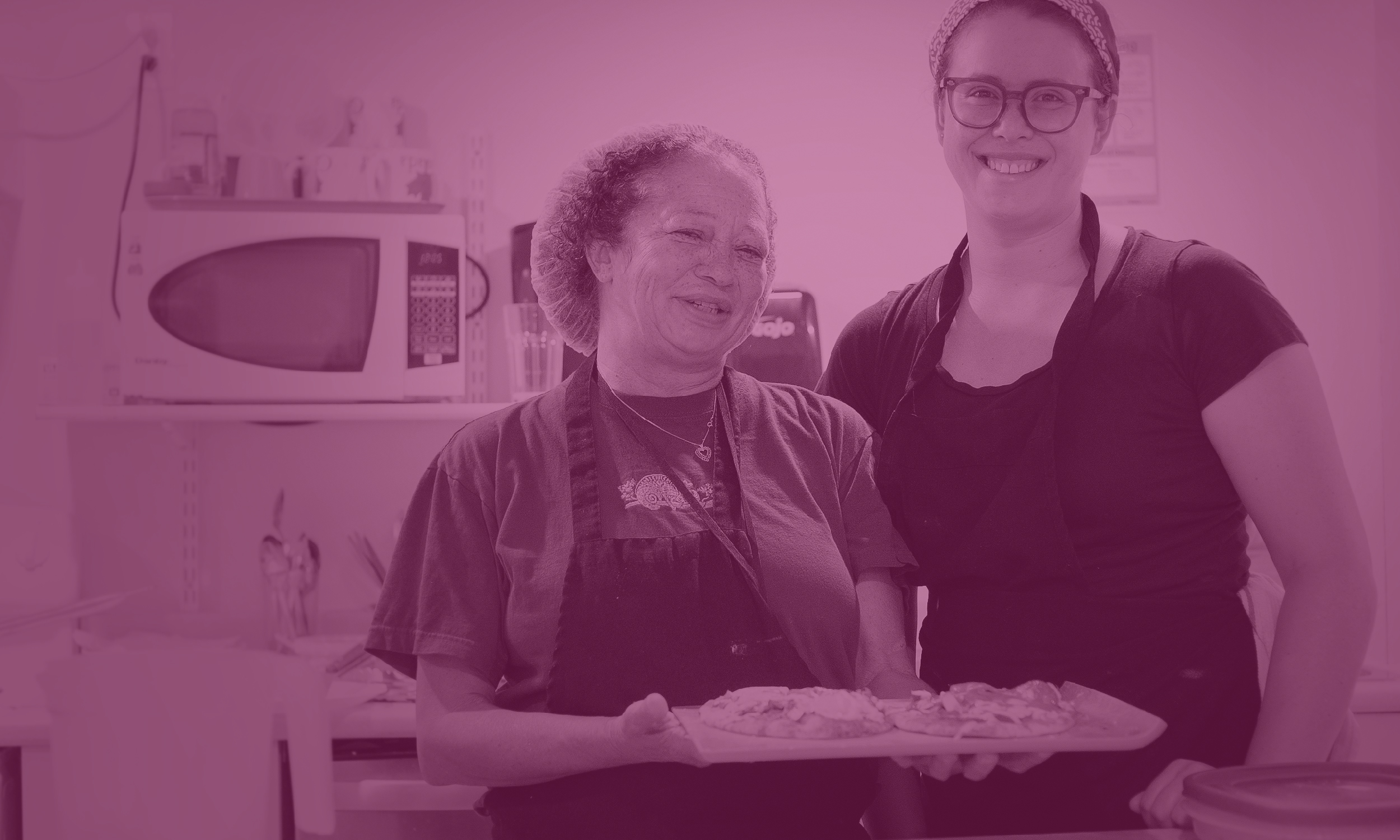 board of directors
president
Gregory Hendry
past president
Sundeep Sodhi
vice-president
Carolyn Cornford
Treasurer
Alain Mootoo
directors
Gregory Banfield
Melanie Towell
Rachel Cooper
Steven Torresan
Mallory Smith
Karim Bhimji
Jeffrey Livingston
community partner
Toms Lokmanis
executive leadership
executive director
Paul Bruce
senior director, clinical operations & quality improvement
Sylvia Starosta
director, financial and administration
Matthew Chan
director, people + culture
Mary Modeste
director, developmental & abi services
Paul Van de Laar
Cota's accomplishments are often the result of formal partnerships and successful collaborations that we have with other organizations. Some of Cota's key collaborations in fiscal year 2017-2018 involved the following partner organizations
Across Boundaries
Canadian Mental Health Association – Toronto Branch
Fred Victor
Good Sheppard Non-Profit Homes Toronto
Habitat Services
Hong Fook Mental Health Association
Humber River Hospital
John Howard Society of Toronto
Mainstay Housing
Neighbourhood Link Support Services
North York General Hospital
Parkdale Community Health Centre
Scarborough Centre for Healthy Communities
Second Harvest
St. Joseph's Health Centre
St. Michael's Hospital
Surrey Place Centre
Toronto Community Housing Corporation
Toronto North Support Services
Toronto Paramedic Services
Toronto Public Health
Toronto Public Library
VHA Home HealthCare
Vita Community Living Services
West Park Healthcare Centre